For your convenience, our stylists will travel to you or we can provide a studio to suit your needs.
Trial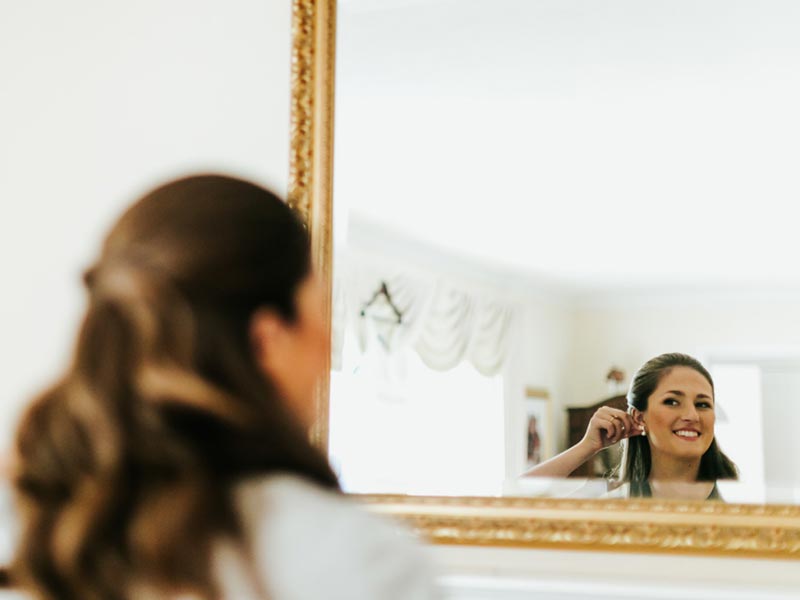 The initial consultation is vital to help us determine the perfect look for you. We will do as many looks as you would like to ensure complete customer satisfaction.
Destination Wedding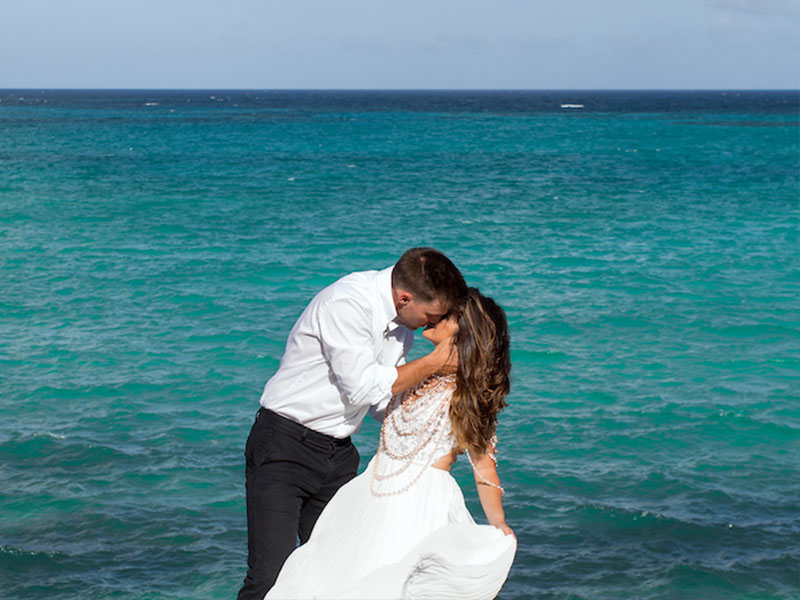 We will customize a special package for all your needs during your destination wedding.
Day of…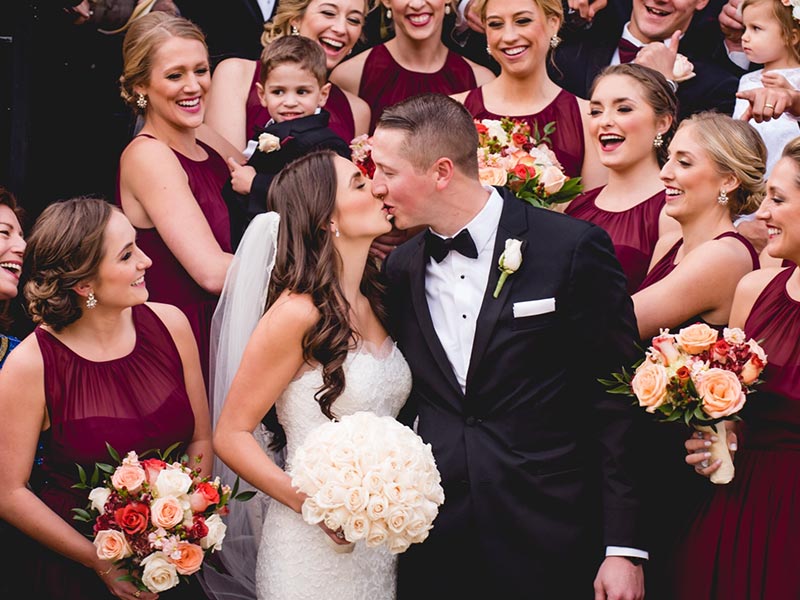 For You: On your special day, the last thing you want to worry about is your makeup and hair! Put your mind at ease knowing that you are getting the professional quality look you have always dreamed about.
For Your Bridal Party: We also provide services for the entire bridal party, mother of the bride/groom , grandmas, aunts, cousins, best friends, out of town guests. You name it and we will have them covered! We are here to give you the most enjoyable laid back experience possible.
Extensions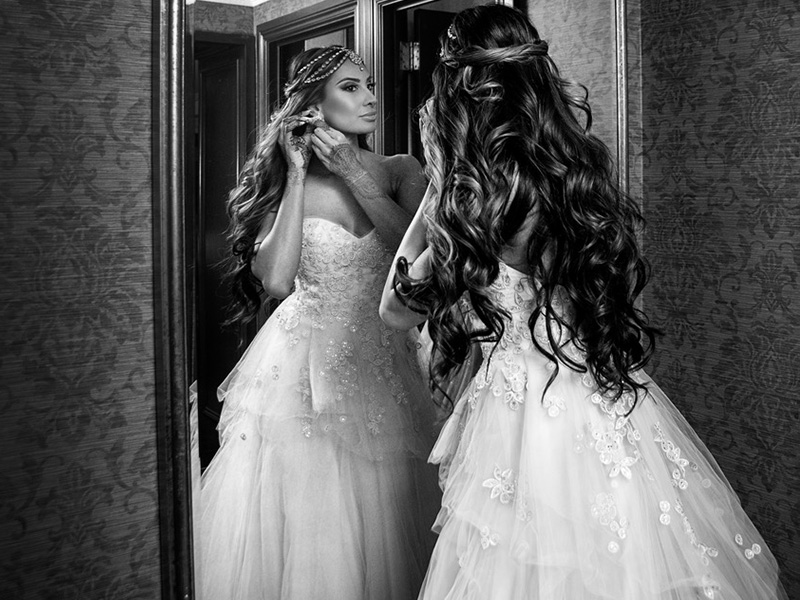 Recommended licensed stylists will show you various styles. This miraculous accessory can give you the hair you have always wanted; whether it be more length or volume, a natural wavy look or a classic layer effect. They will customize the hair for you to match your color, desired length and style.
Interested in hair extensions for longer than just your big day? Our professionals are highly trained and experienced with Keratin-tipped Fusion Extensions, I-Tip, U-Tip, Tape, Wefts and Keratin Bonds Extensions.
Makeup
We are proud to partner with another local, small business owner for all our makeup services. Please see my good friend, Jaclyn's, website here: www.adelynscanvas.com